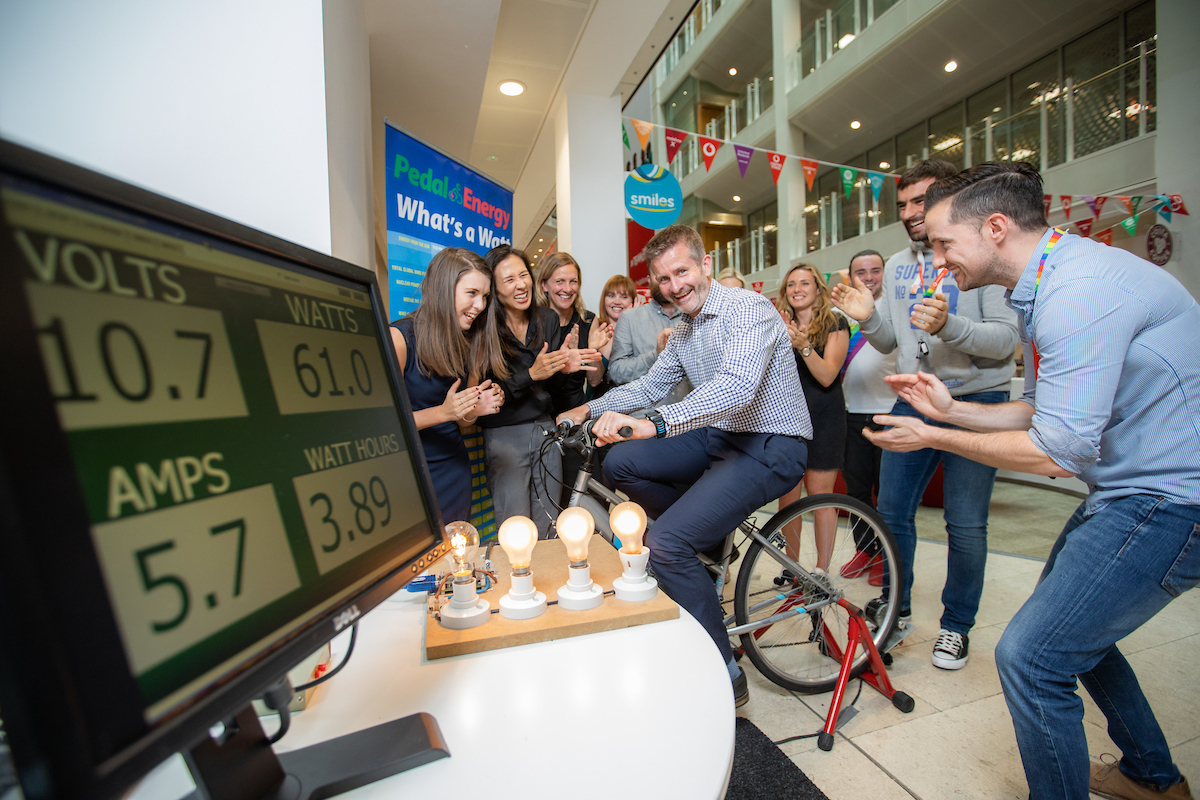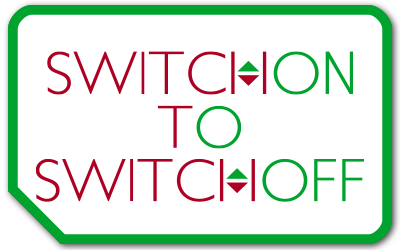 Would you like to run an energy awareness canteen training day for your staff? Let us know, we can help.
Many studies show that up to 20% of energy costs can be saved through changes in behaviour. SwitchOn to SwitchOff is an interactive "show and tell" learning workshop specifically designed to build awareness of energy and energy efficiency in its audience.
ESD Training provides clients with the opportunity to enhance their energy saving potential by building staff awareness so they can personally experience the satisfaction of contributing to progressive energy consumption practices within the workplace and home.
ESD Training provides custom workshops and learning tools to help build a culture of energy saving behaviour suitable for business, education institutions, government agencies and the general public.
Whats a Watt
is a fun real-time show and tell energy awareness tool that monitors and presents the real-time energy created by a stationary cyclist. Lighting four light bulbs the learner can compare their energy output with a pop-up scale that displays everyday energy demands from the power needed to charge a mobile phone all the way up to the total energy from the sun.
What's a Watt is the perfect energy efficiency education tool for schools or business.